Martin M. Berliner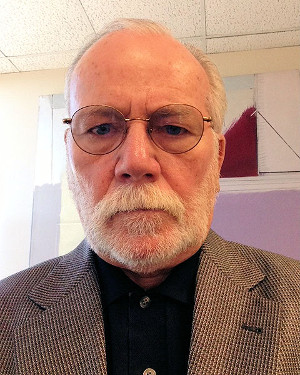 Areas of Practice
Corporate and Securities Law, with emphasis on litigation of civil and administrative securities actions, securities arbitrations, representation of securities broker-dealers and registration of securities.
Education
LL.B., University of Pennsylvania Law School, 1962; A.B., with honors, Syracuse University, 1959.
Admitted to Practice
State of Colorado, 1975; District of Columbia, 1968; United States Court of Military Appeals, 1968; United States Court of Appeals for the Tenth and Seventh Circuits.
Professional Activities
Member, Colorado Bar Association
Member, Denver Bar Association
Member, Federal Bar Association
Unauthorized Practice of Law Chair 1992-1998
Member of the Panel of Arbitrators for the Financial Industry Regulatory Authority.
Mr. Berliner's practice focuses on a broad range of matters arising under federal and state securities laws, and corporate finance, with concentration in corporate and securities litigation matters. He was Managing Partner of the Denver office of O'Connor & Hannan, of which he was a founding partner in 1975, and is now President of Berliner McDonald P.C.
Mr. Berliner served as a Staff Attorney for the United States Comptroller of the Currency. He also served for five years with the Office of Regulation in the Division of Trading and Markets of the United States Securities and Exchange Commission. Mr. Berliner's background also includes representation of oil and gas limited partnership funds and corporate counsel for a major national over-the-counter securities brokerage firm.
Mr. Berliner served as an instructor in continuing legal education programs involving securities subjects, and serves regularly as an arbitrator for the Denver Bar Association and the Financial Industry Regulatory Authority. He is actively involved in a variety of civic causes.
Mr. Berliner can be reached at [email protected].